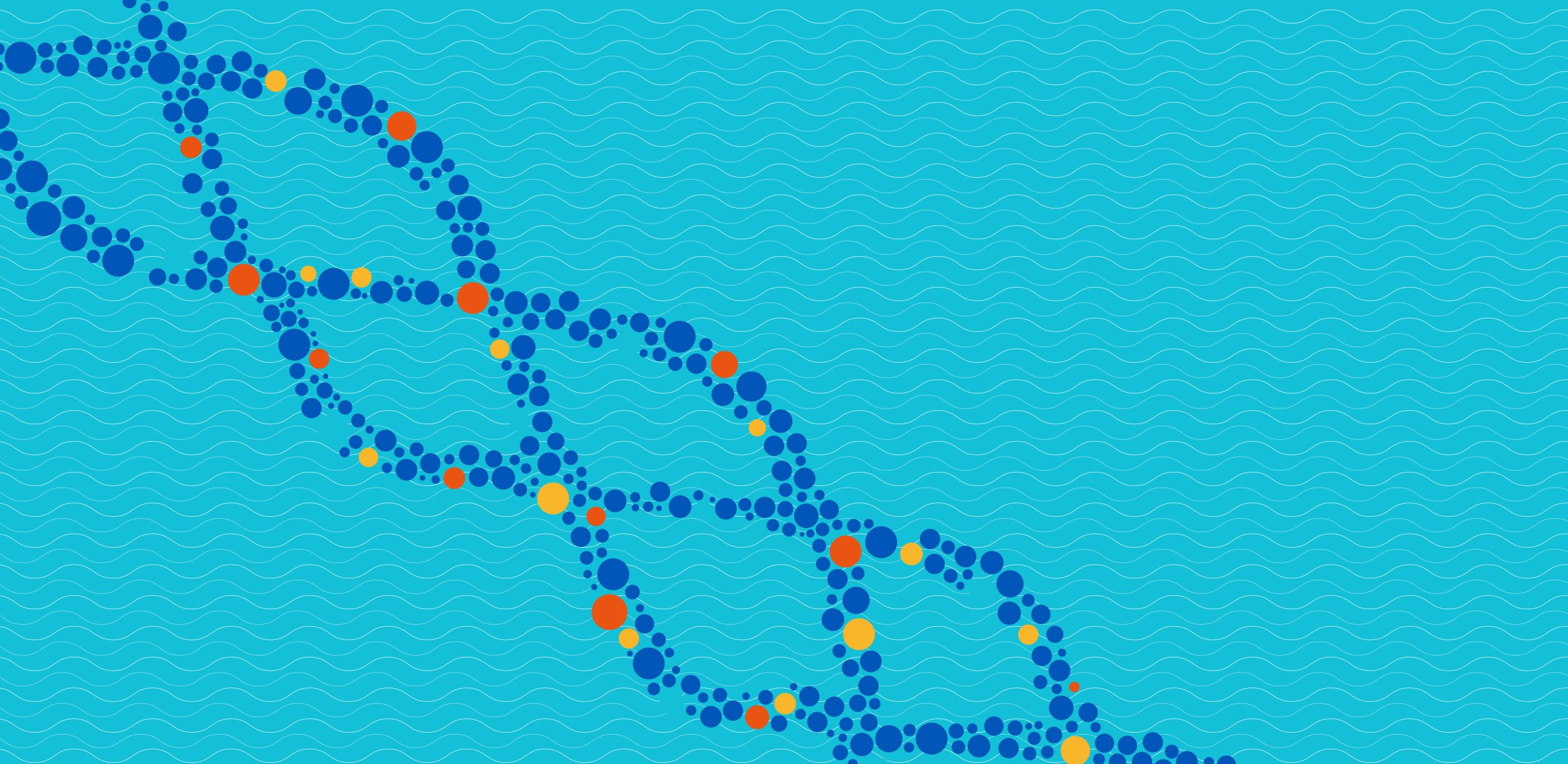 Life Fusion Inc. is dedicated to the extraction, application and development of un-denatured collagen
With "high purity medical-grade collagen extraction" technology at the core, Life Fusion manufactures collagen to the specifications and standards used in the biomedical fields, which encompasses three major markets: "medical device", "premium cosmetic care" and "health supplements".
---
Company history
2009

Established in Southern Taiwan Science Park

Awarded the "Southern Taiwan Science Park iBioMed Cluster Project" flagship development project

2011

Obtained the Pharmacist manufacturing license (STSP Bureau's Plant Registration License)

2012

Awarded STSP Bureau's development project for artificial skin scaffold matrix.

2013

"Life Fusion" Wound Dressing received GMP/ISO 13485 certification

2014

Public offering of company shares

"Life Fusion" received Class II Medical Device License from TFDA.

2016

TISUCODE® on sale in the international high-grade collagen raw material market

Marketing of veterinary wound care products.

2017

Passed the Ministry of Economic Affair's review as novel biotechnology and pharmaceutical company; received subsidy from the Dongguan City Government of China.

Company branch in China was officially founded at the Dongguan Songshan Lake Science and Technology Industrial Park.

2019

SuitNifty Scar Gel received Medical License from TFDA

2020

TISUAPP® Absorbable Collagen Membrane received Class II Medical Device license from TFDA.

TISUCODE®(Collagen raw material) received Class I Medical Device license from TFDA.
Successful development of CT-II un-denatured type II collagen raw material.

2021

Life Fusion un-denatured type II collagen and Life Fusion Natural Marine Collagen is now available on the market.