Collagen cooling Lip Balm
Our price:

NTD$

Price

NTD$

Use bonus points

pt.
Description:
Ingresients:
Petrolatum,
Caprylic/Capric Triglyceride, Cera Alba, Glyceryl Palmitate/Stearate, Paraffin, Stearic Acid, Cetyl Ethylhexanoate, Cetyl Palmitate, Butyrospermum Parkii (Shea) Butter, Macadamia Ternifolia Seed Oil, Tocopheryl Acetate, Octyldodecyl Myristate, Lithospermum Officinale Root Extract, Collagen, Glycerin, Menthol, Parfum
*Vitamin E is known to help neutralized skin damaging free radicals.
*Collagen bring skin flexible.
*Natural plant extracts oil moisturized the skin and reduce the fine lines.
*Mint flavor.
Product storage:

0
Solded:

0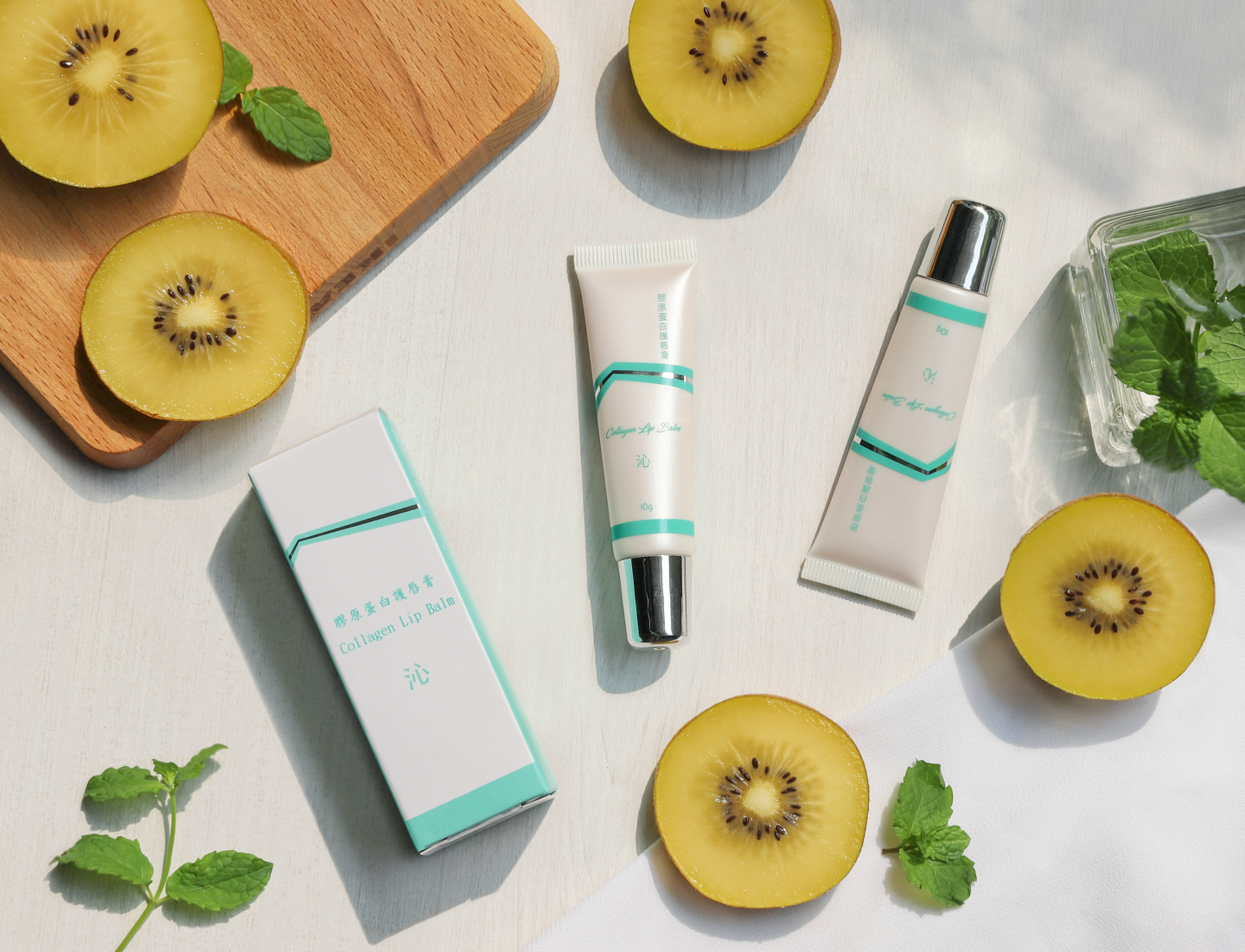 Specification

:

It

nourishes and soothes dry lips.
Usage

:

Apply our moisturizing lip balm liberally, it helps moisturize and soften lips. Can be used day and night.
Skin types: For all skin types

。
Volume
:
10g/pc
。
Notice:
If the user has the unusual appearance occurred after using the product, please stop using and ask the doctor from the dermatology department.

Do not use for the baby.
Product storage:

0
Solded:

0