TISUCODETM Type II Collagen Capsules
Our price:

NTD$

Price

NTD$

Use bonus points

pt.
Description:
TISUCODETM Type II removes muscle, fat and excess tissue through multiple pretreatments, leaving pure chicken breast cartilage, and the process is carried out in a temperature controlled environment to avoid collagen denaturation caused by high temperature.
With aging the body's ability to produce that protein slows down, leading sometimes to degradation of joint strength and health. TISUCODETM Type II Collagen is a joint supplement which is naturally complete and contains key components of supporting and maintaining healthy joint function. This dietary supplement hydrates and lubricates the joints giving the result of youthful skin with healthy connective tissue.
Usage:

Take one capsule before a meal.


Volume:

60 capsules/box
Product storage:

0
Solded:

0
Undenatured collagen type II for cartilage
300,000 DA
It is directly absorbed by M cells in the small intestine and will not be decomposed in the intestine, and directly reaches the demand for supplementation.
Producing by the multi-stage method and a low-temperature process, the non-denatured type II collagen is extracted from the natural chicken breast cartilage, maintaining the high-purity collagen structure and biological activity, so as to adjust the body functions.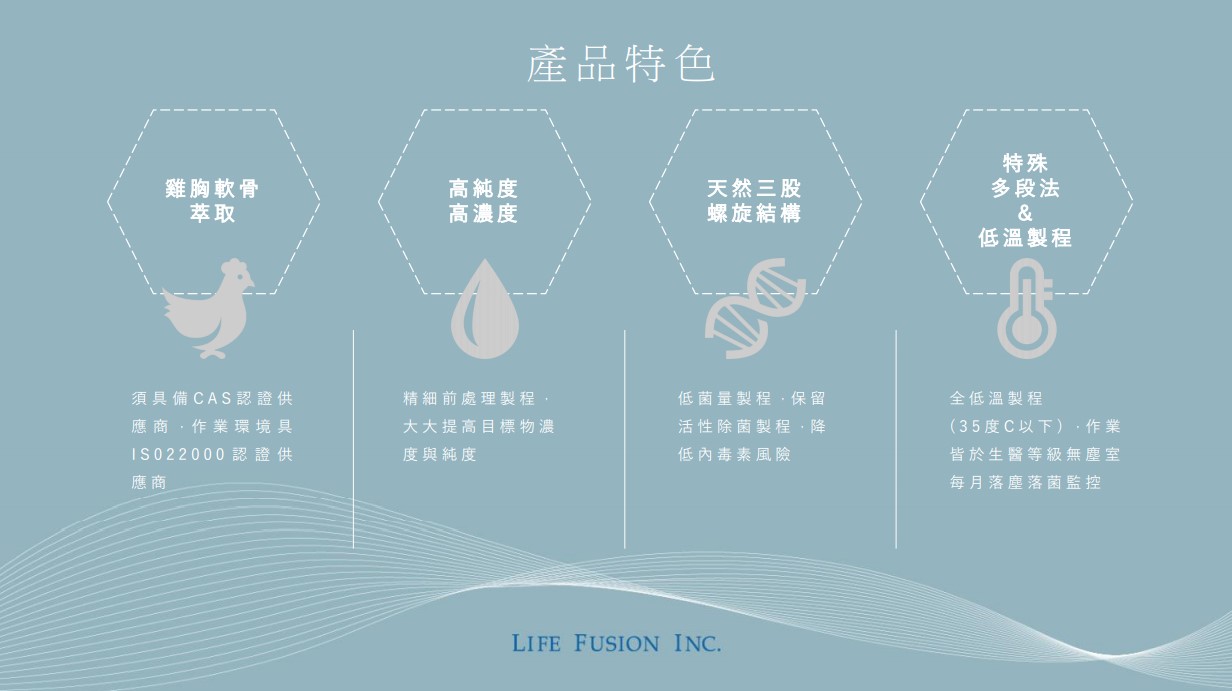 Product storage:

0
Solded:

0